This client had a diffuse hair thinning and his look was not suitable for his features.
We can hypothesize that he suffers from a chronic telogen effluvium with androgenetic alopecia in the upper area of the scalp.
He tried to solve the problem using drugs first and then undergoing a hair transplant. The surgeon decided to operate on him despite the fact that the situation was not favorable.
The result was an inexorable hair thinning and a scar in the occipital area. This scar represented the biggest problem for our Tricopigmentation technician.
Click HERE…
To read everything about TRICOPIGMENTATION
Aside from the scar, the client was a perfect candidate for our technique.
We chose Milena Lardì who, together with Carlotta Giannoni, is specialized in high coverage results.
The photos were taken after the second and third session (when the hair was longer).
We will keep you updated about the evolution of this case.
Front (BEFORE TRICOPIGMENTATION)
Front (AFTER TRICOPIGMENTATION – THIRD SESSION)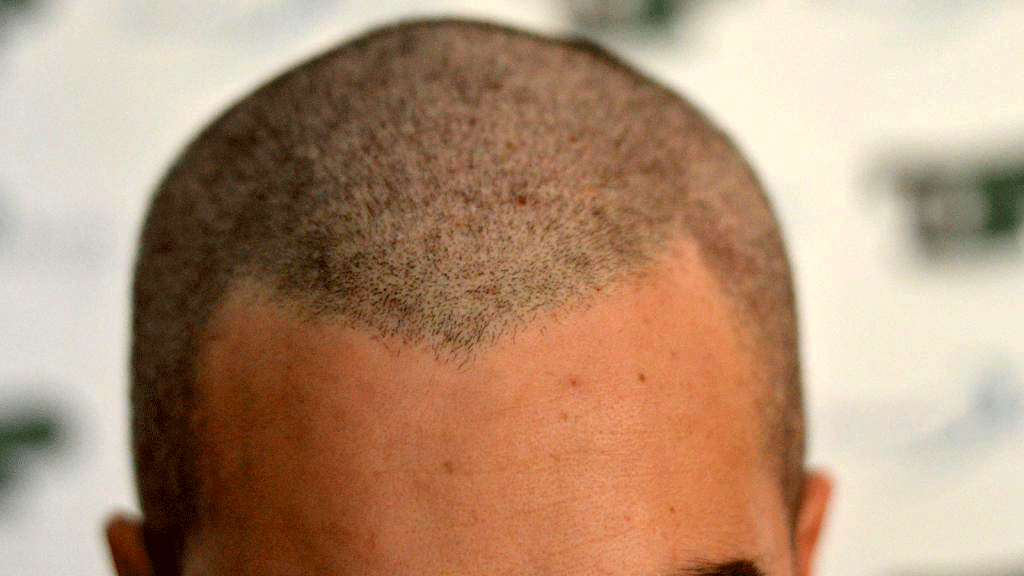 Side (BEFORE TRICOPIGMENTATION)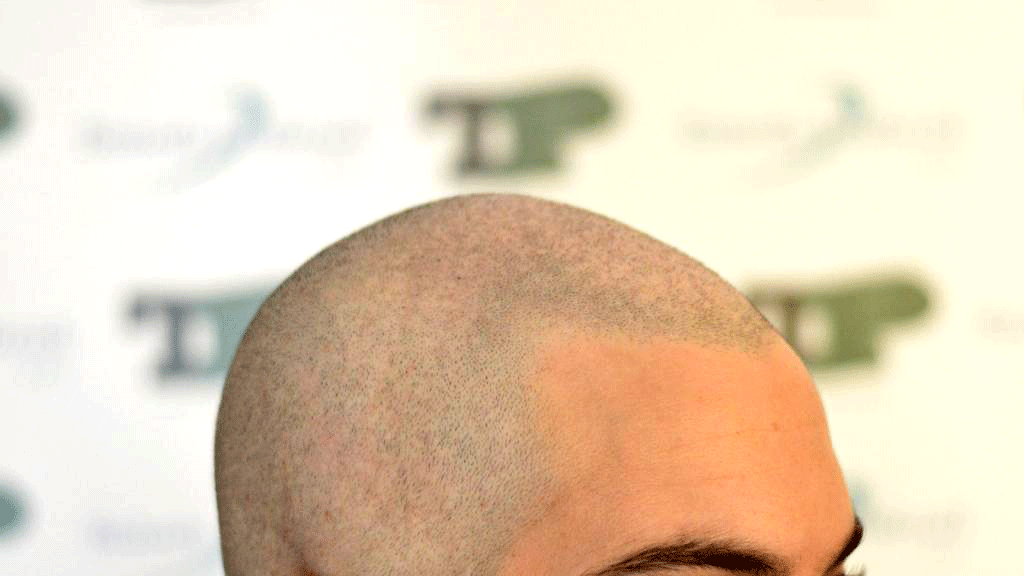 Side (Right after the second session)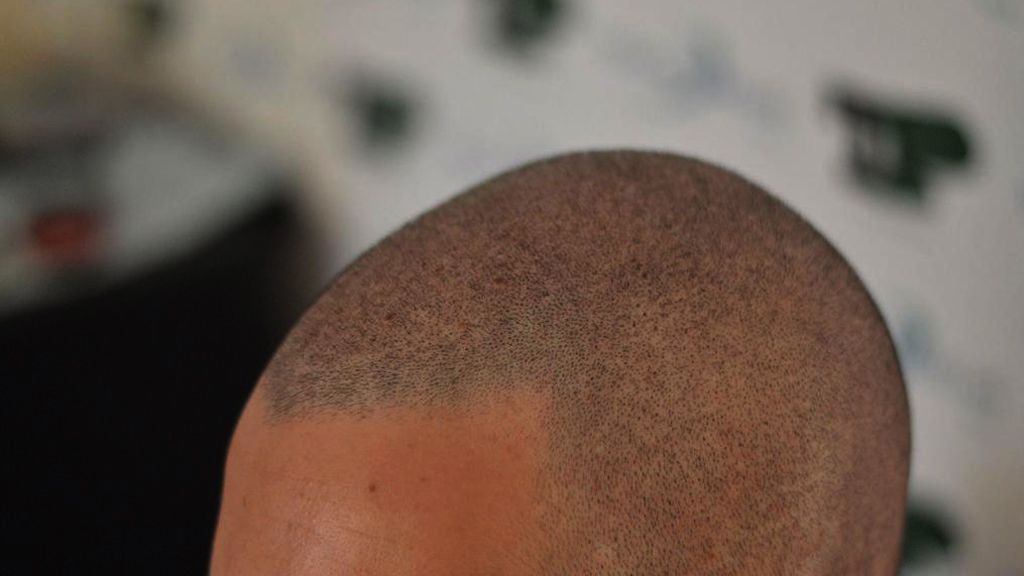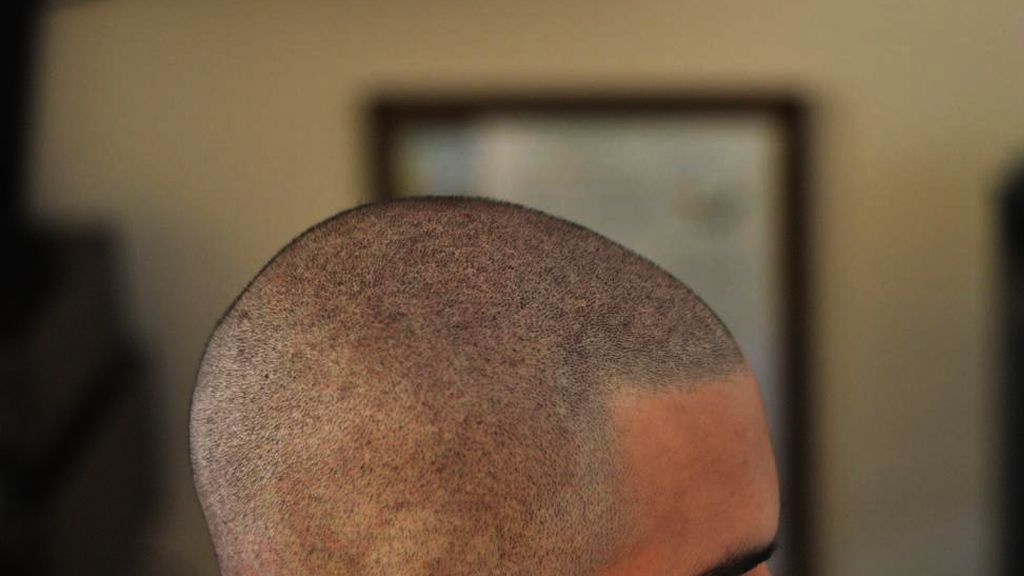 Side (Right after the third session)
Scar (BEFORE TRICOPIGMENTATION)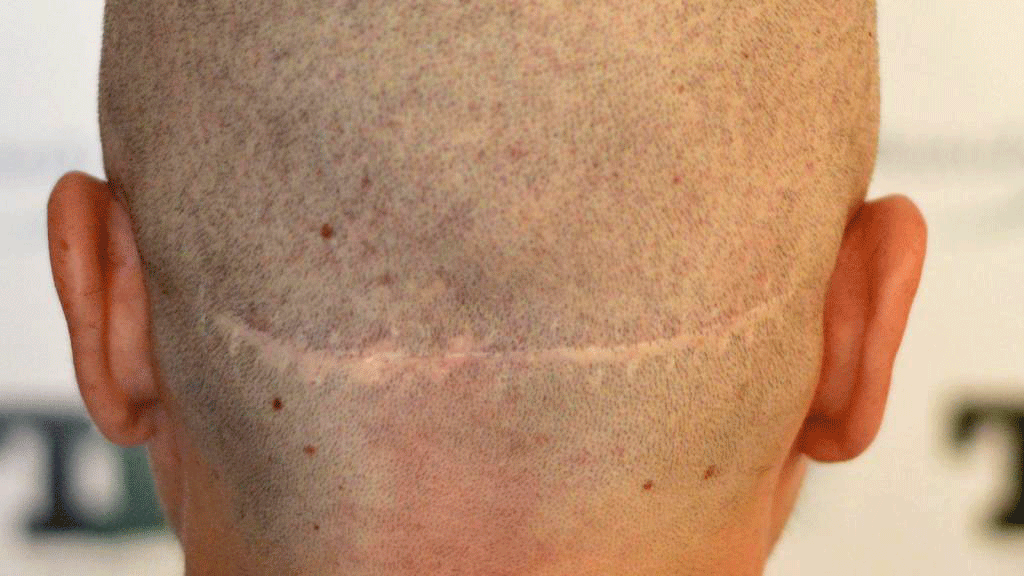 Scar (Second session, another session is required to complete the work)