TRICOPIGMENTATION ON MEDIUM LONG HAIR
Tricopigmentation can also be performed on patients with hair 2 cm long or even longer.
The treatment in this case differs from the shaved effect treatment because of the density, the quantity of pigments used and the position of the dots.
Thanks to Tricopigmentation the client's scalp looks much fuller due to the reduction of dyscromia.
Click HERE…
to read everything about TRICOPIGMENTATION
In a case like this one, Tricopigmentation creates the effect of dermatch. Of course it can only be carried out if the skin is healthy and the technician has mastered the technique.
Everybody wants to achieve a good result very fast but it is not always possible due to the characteristics and the limits of Tricopigmentation.
The risk that a poorly trained technician may run is to create stains that look strange.
Our aim is to gradually create coverage without jeopardizing the naturalness of the result.
BEFORE TRICOPIGMENTATION ON MEDIUM LONG HAIR
AFTER TRICOPIGMENTATION ON MEDIUM LONG HAIR MACRO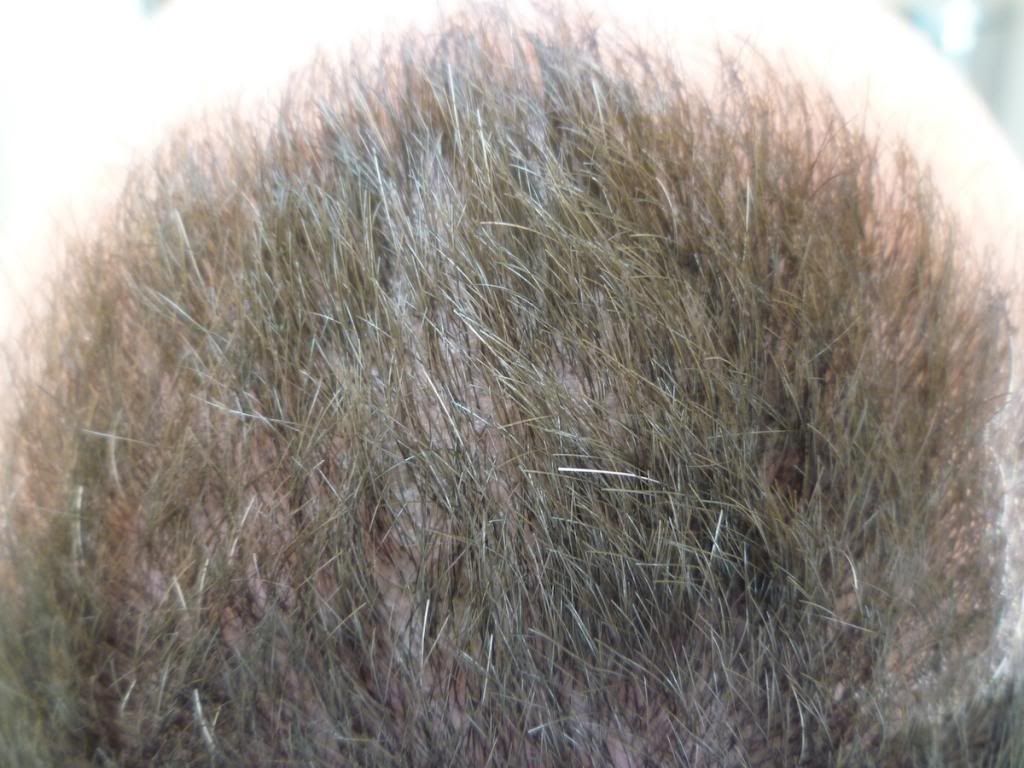 BEFORE TRICOPIGMENTATION ON MEDIUM LONG HAIR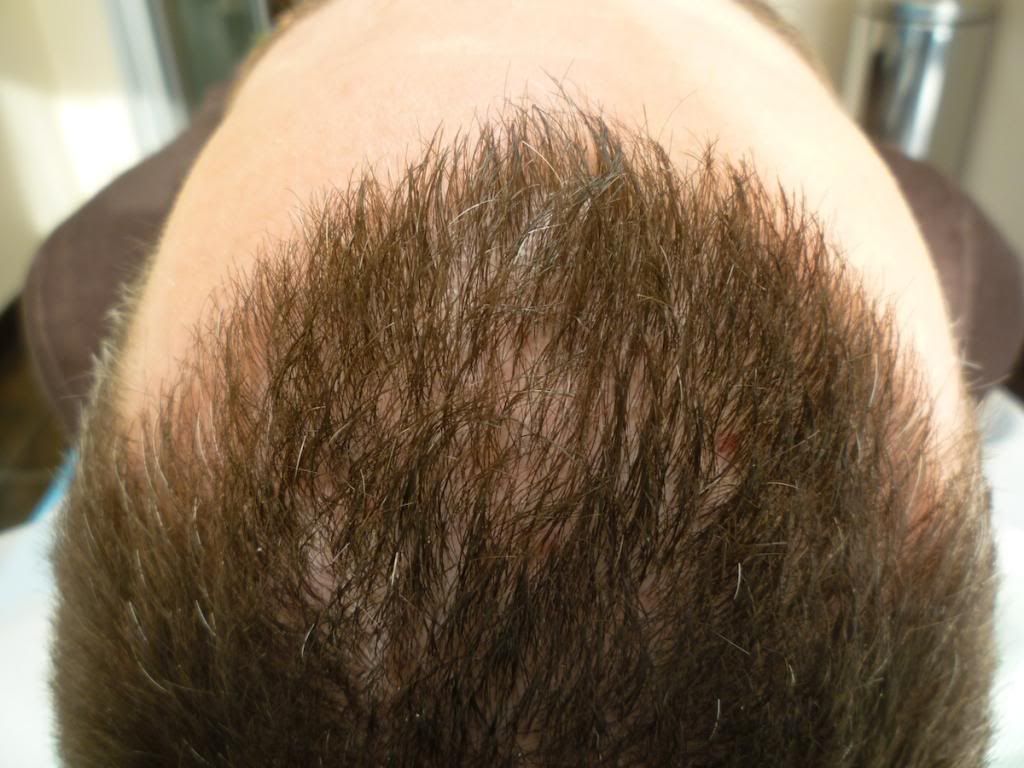 POST TRICOPIGMENTATION ON MEDIUM LONG HAIR